FORTELOCK PRINTS for tiles
Would you like to change the look of your space with something original? Do you need a company logo or other motif on your floor? Try our tile printing service, thanks to which you can let your imagination run wild. We print tiles using the latest printing technology, which guarantees color quality and unlimited possibilities. You can choose from the standard prints we have on offer (GRANIT and MAX) or you can come up with your own design (CUSTOM).
PVC tile prints are especially good for:
Trade fairs and other short-term exhibitions
Sections of garages, warehouses and production halls outside the main traffic/movement corridor
Rooms and buildings – locker rooms, closets, offices
Showrooms and design salons
The durability of PVC printed tiles depends on the intensity of the floor in use in the selected space and the method of surface treatment. Printed tiles used in frequented spaces need to be treated with PU varnish, which will prolong the life of your print. You can find out more about our varnishing service here.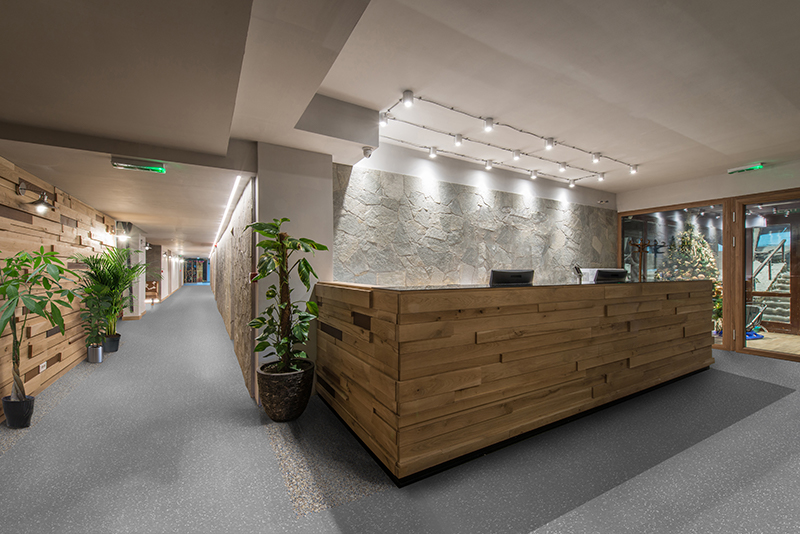 GRANIT prints
GRANIT contains 6 standard patterns of grain print, which differ in the size of the grain and color combinations.
This seemingly distinctive print lets you optically break up the monotonous appearance of your floor, which can happen when using tiles of only one color.
Recommended tiles for GRANIT prints:
Fortelock INDUSTRY leather pattern (Grey, Black, Graphite, ECO Grey, ECO Black)
Fortelock INVISIBLE snakeskin pattern (Grey, Black, Graphite, ECO Grey, ECO Black)
Fortelock XL snakeskin pattern (Grey, Black, Graphite, ECO Grey, ECO Black)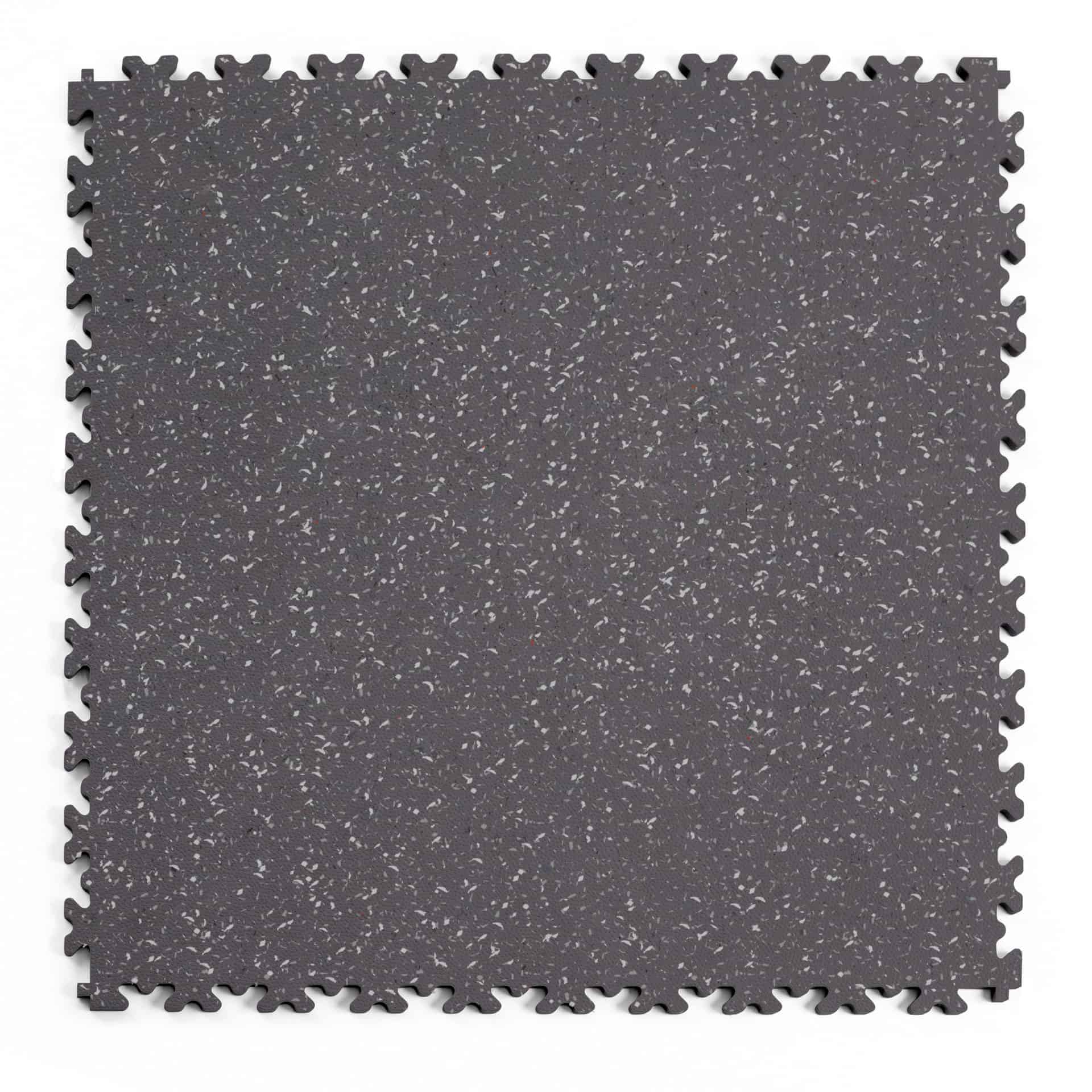 Print 01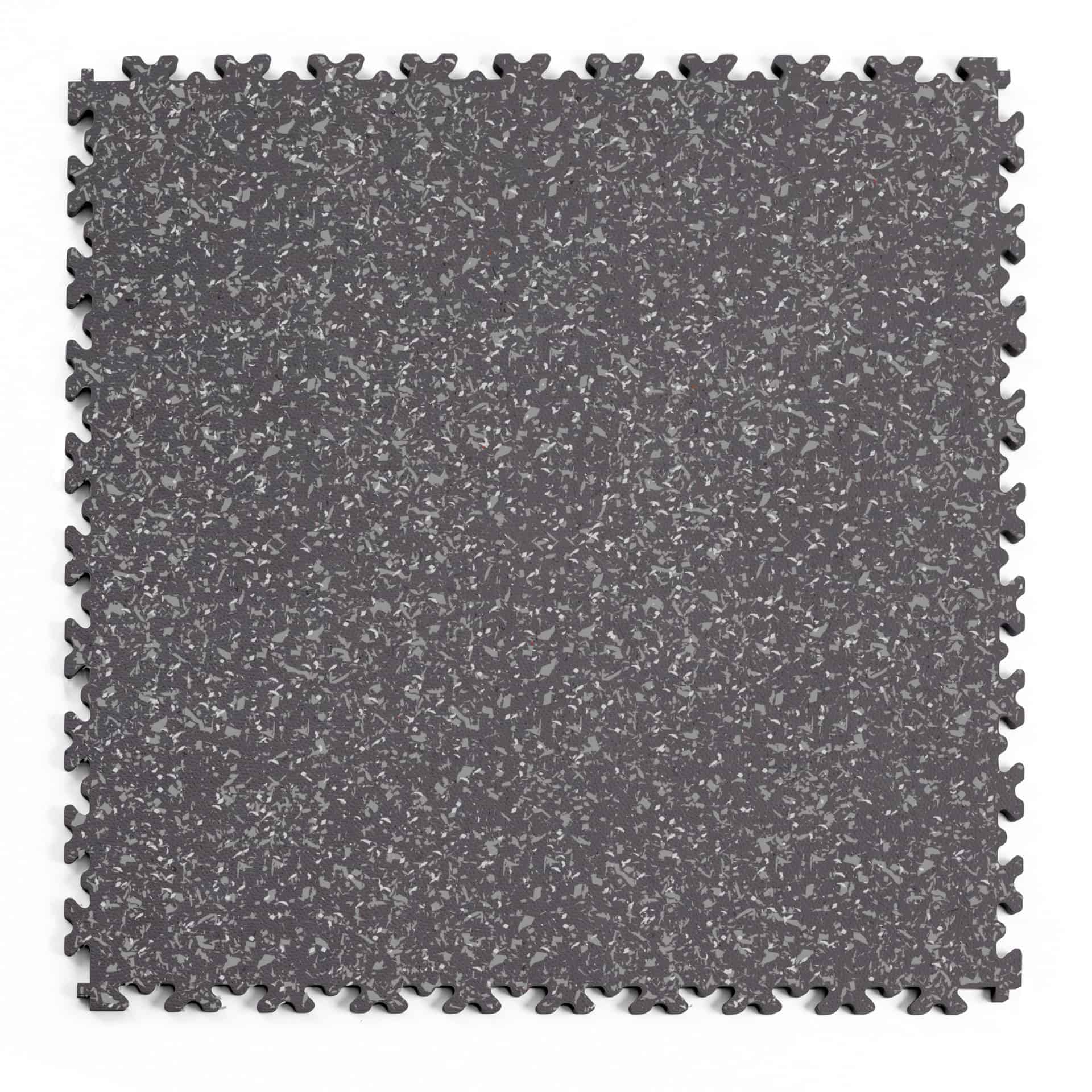 Print 02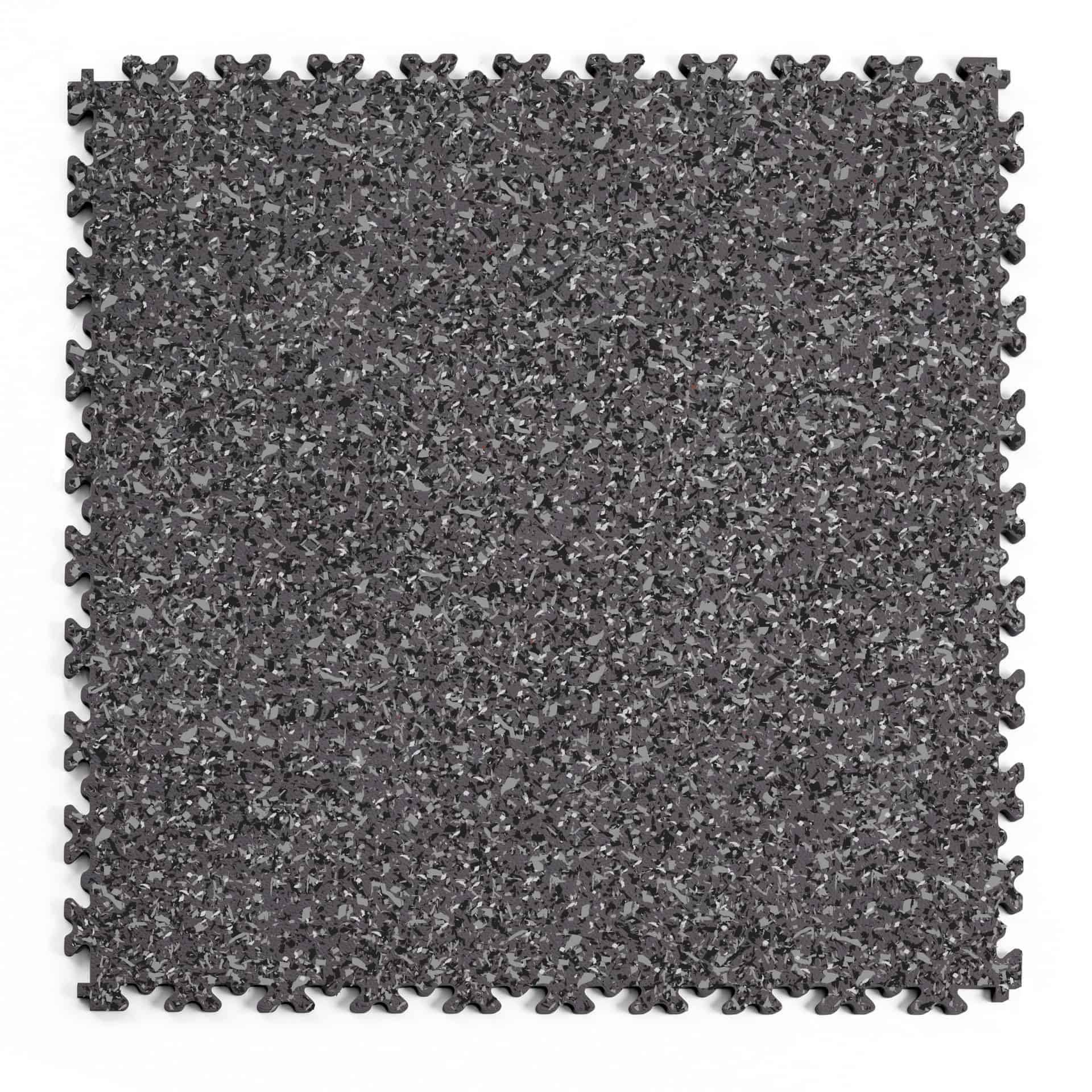 Print 03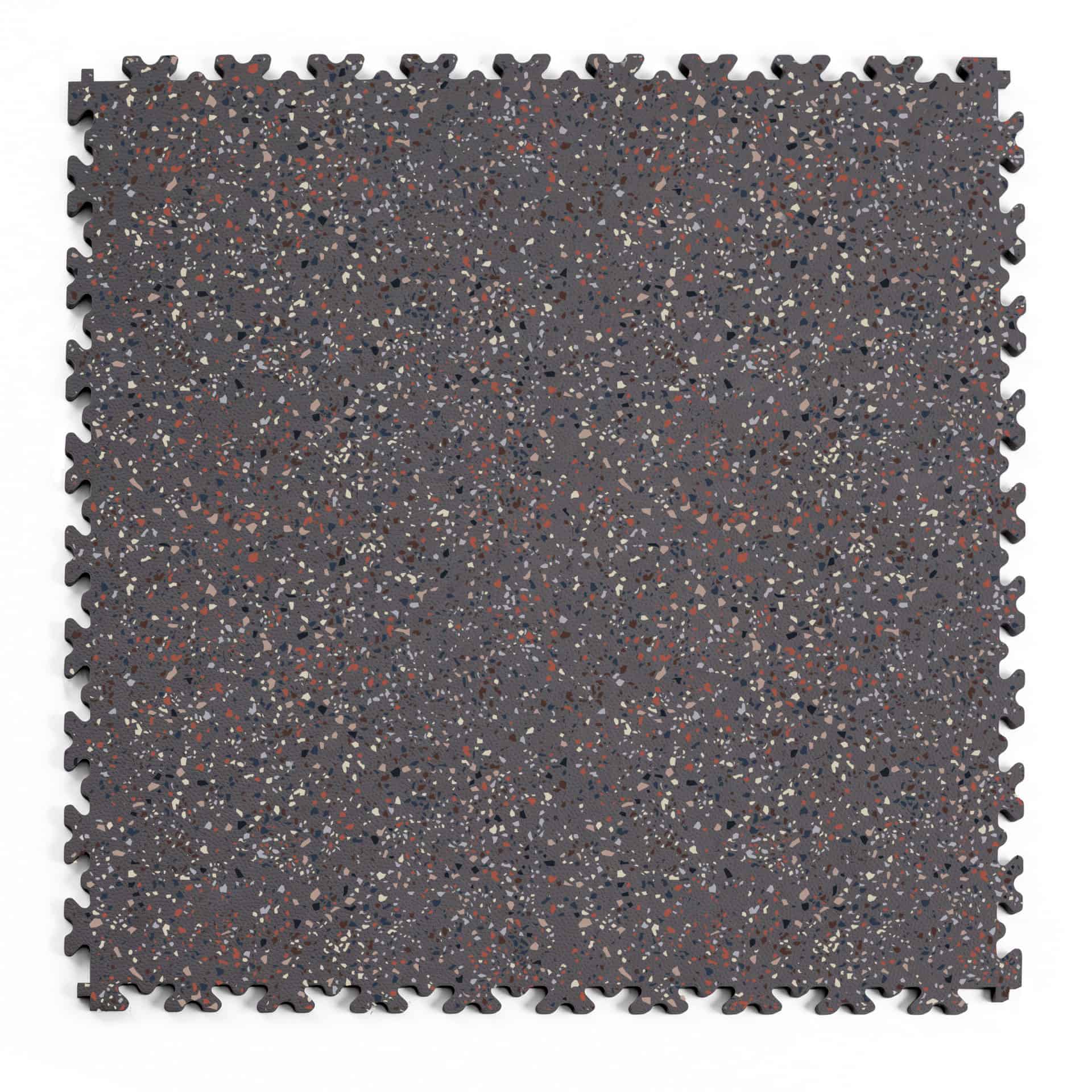 Print 04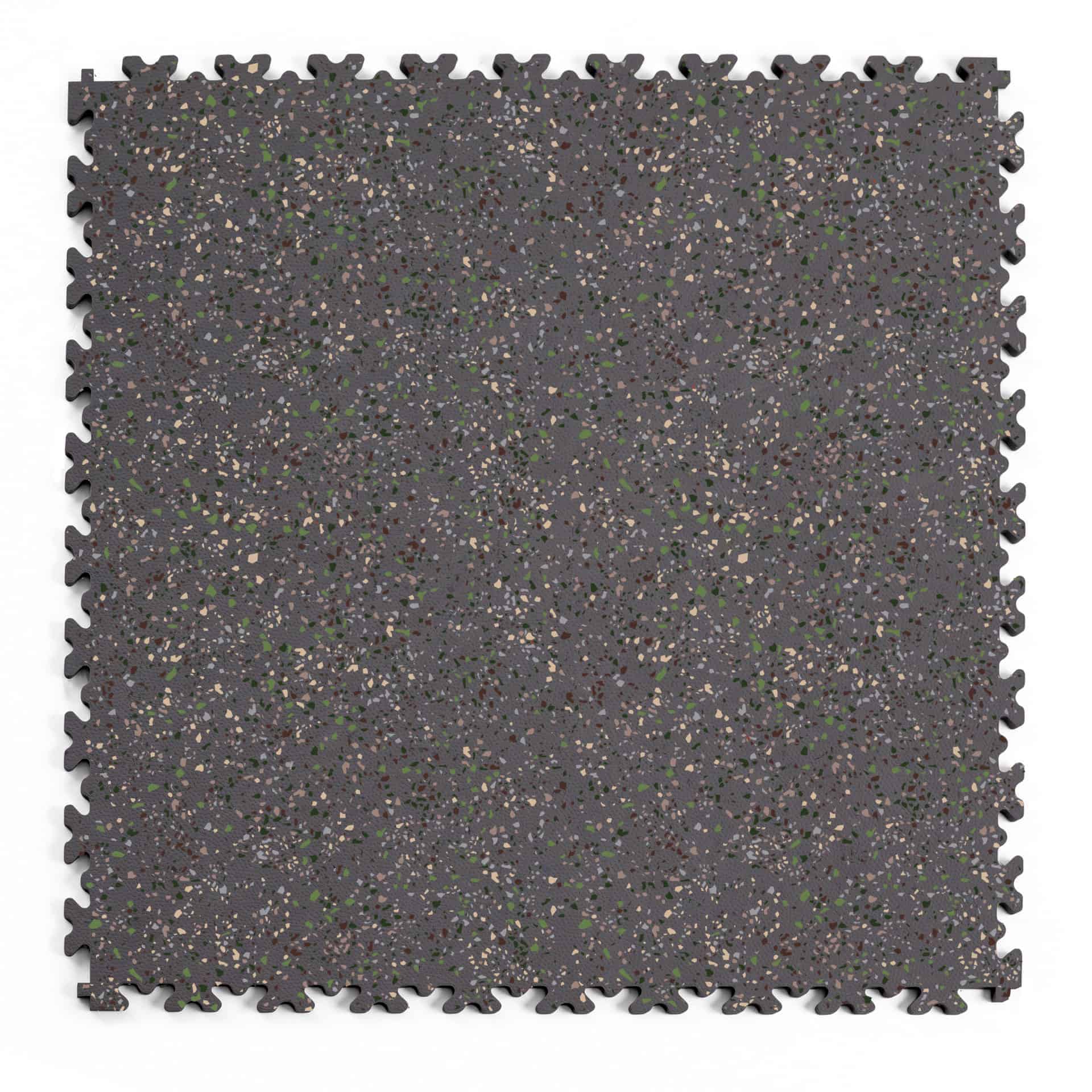 Print 05
Print 06
MAX PRINTS
Do you want to give your interior a natural or industrial look without spending a lot of money on remodeling your space? MAX prints contains 7 pre-selected motifs, for which you can hardly tell the print from the real material.
Recommended tiles for MAX prints:
Note: The White color variant is not part of the standard color swatch. It can be ordered through customer service at +420 731 191 581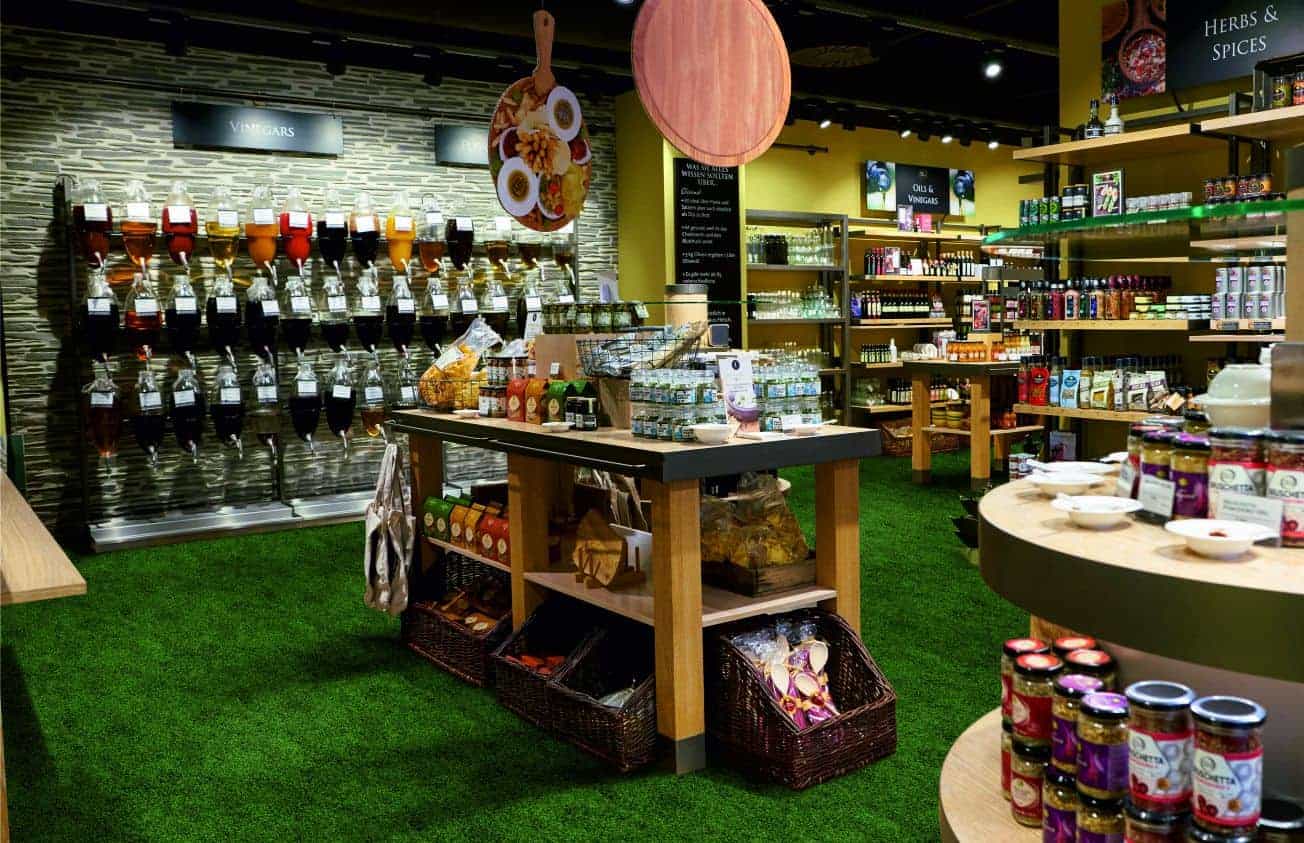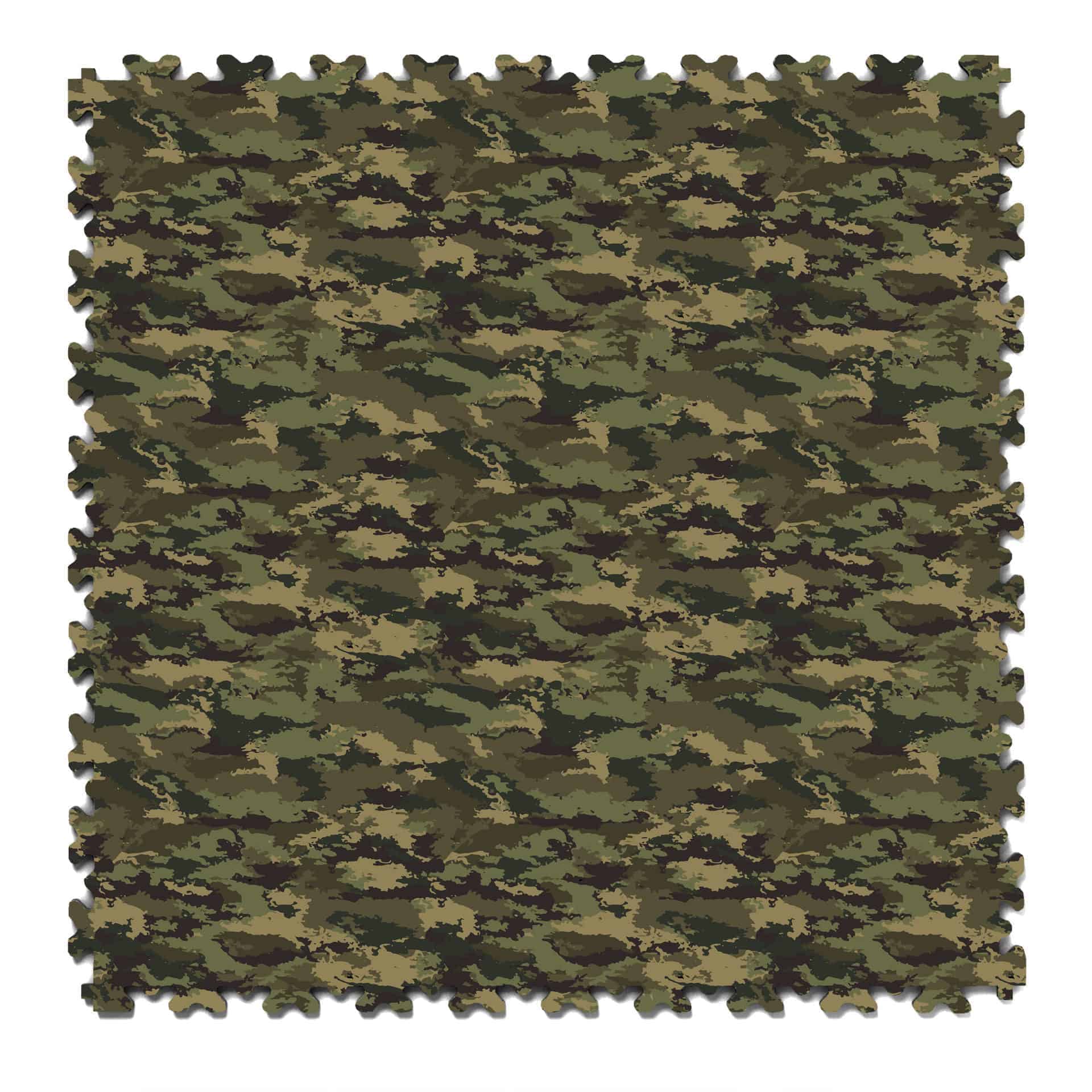 Camouflage prints
Concrete Dark prints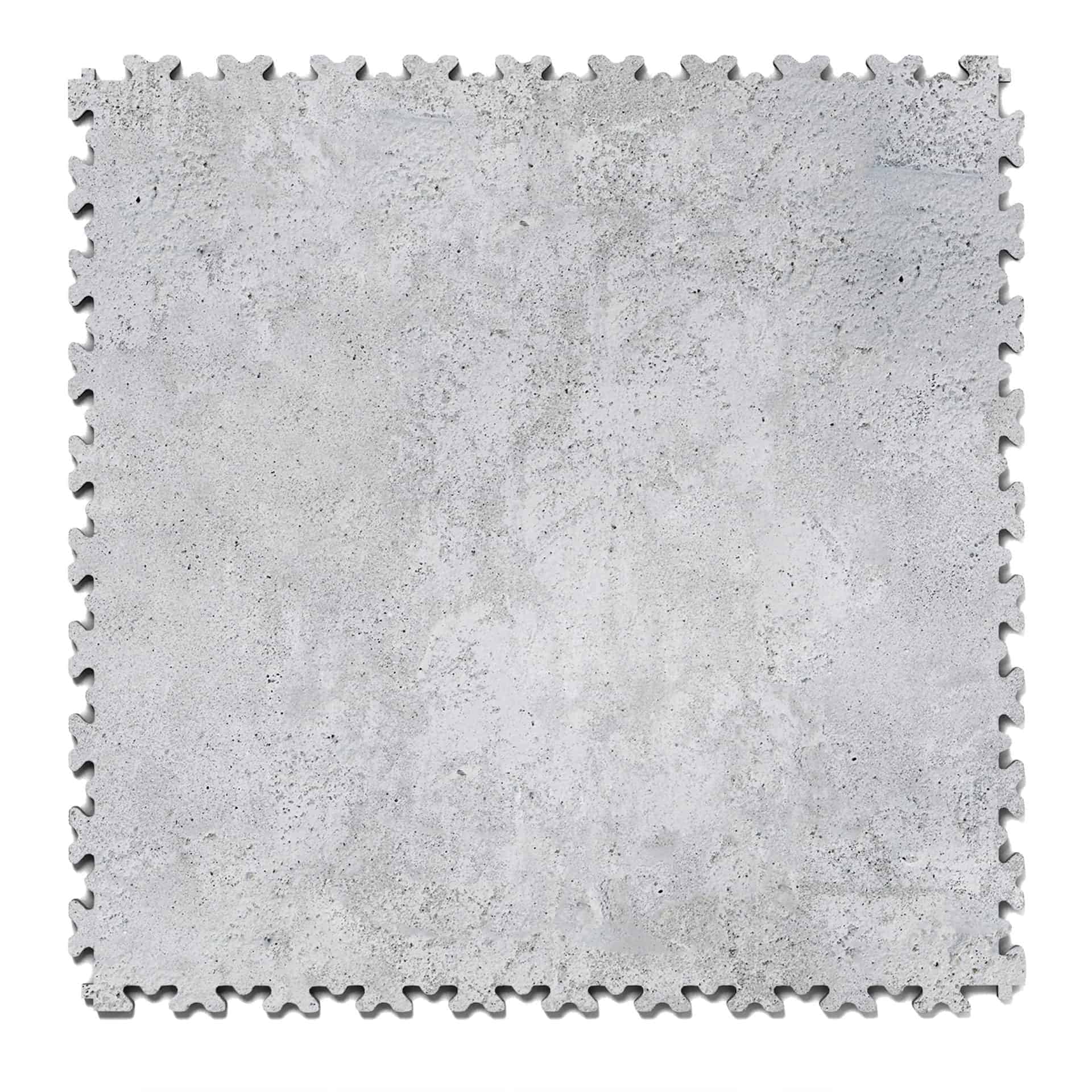 Concrete Light prints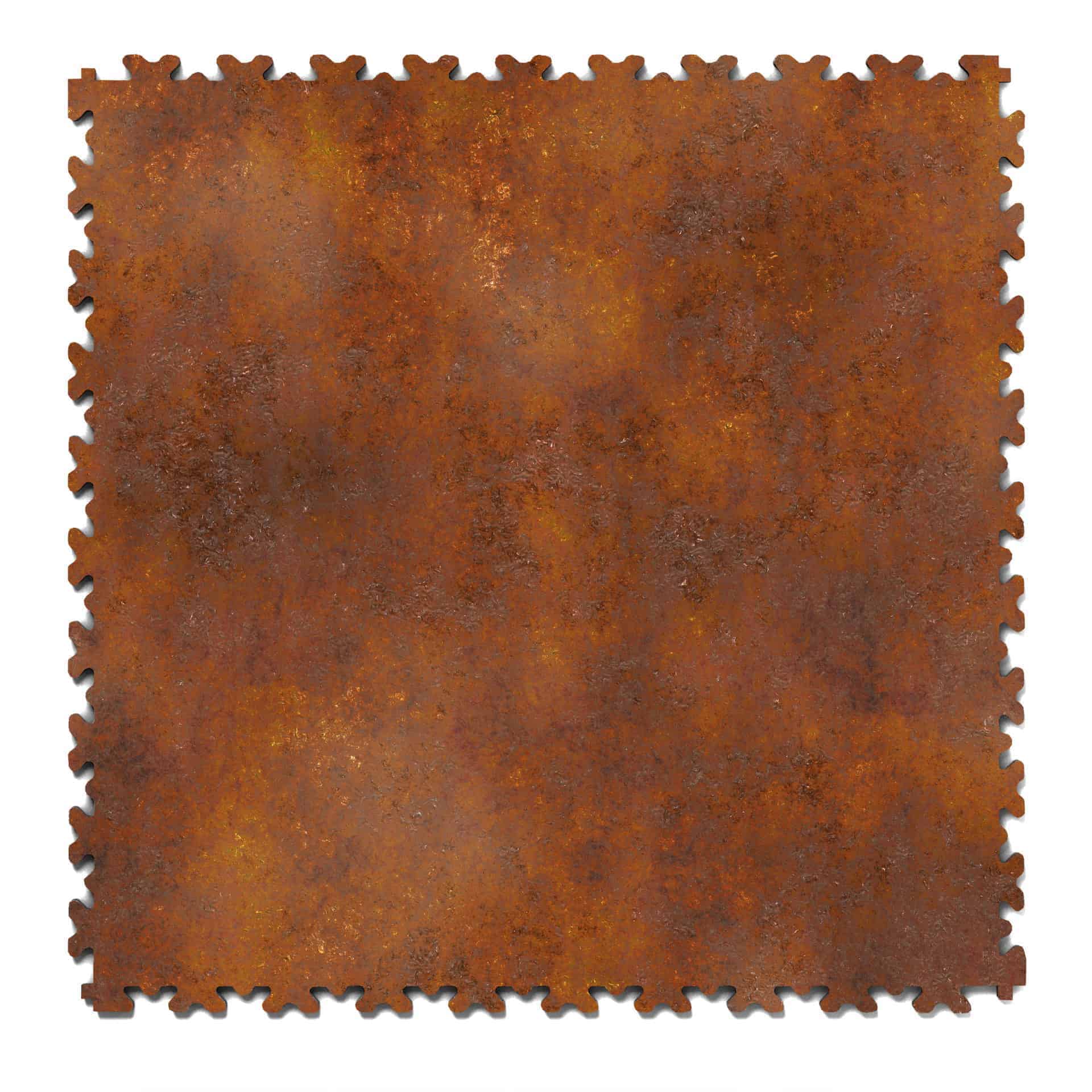 Copper prints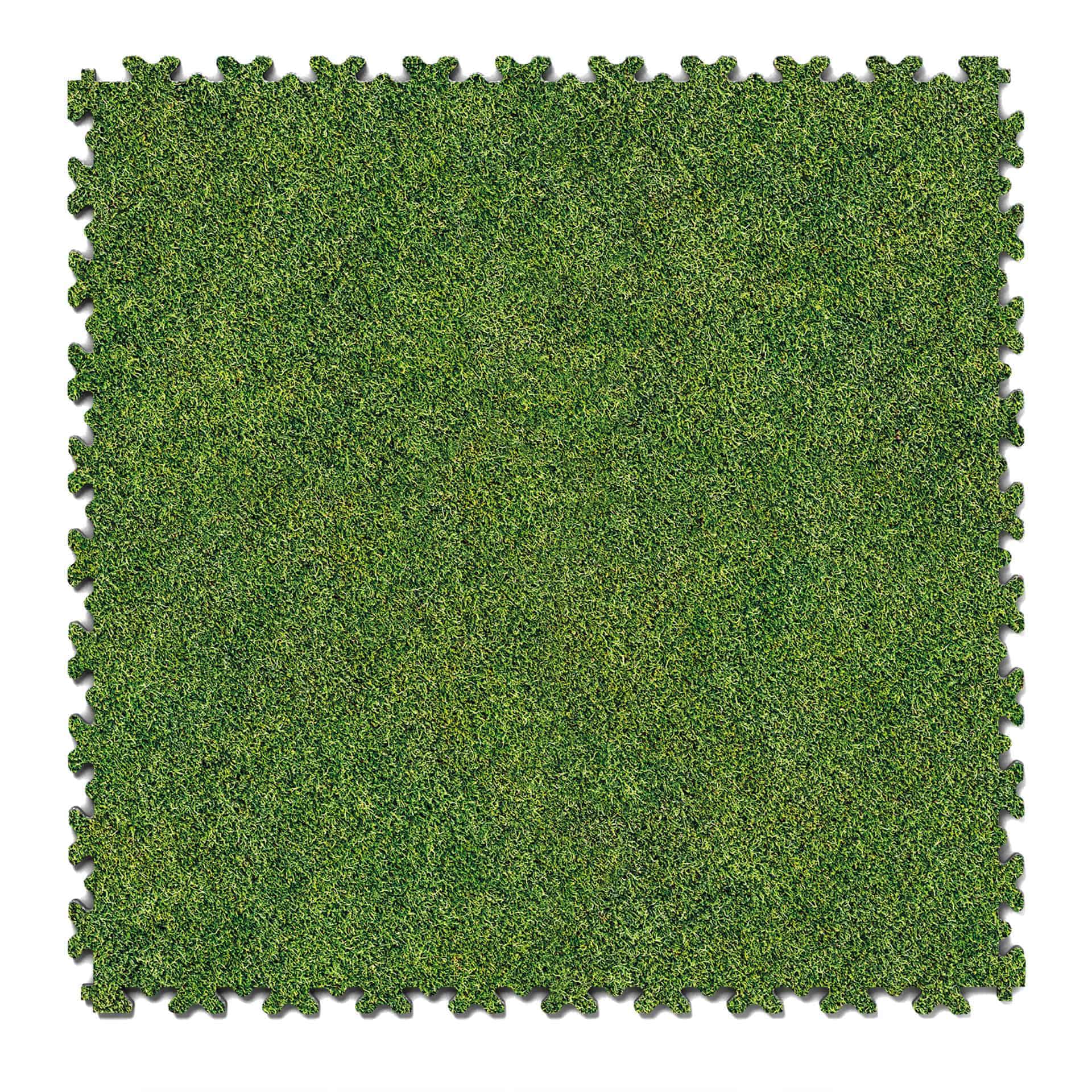 Grass prints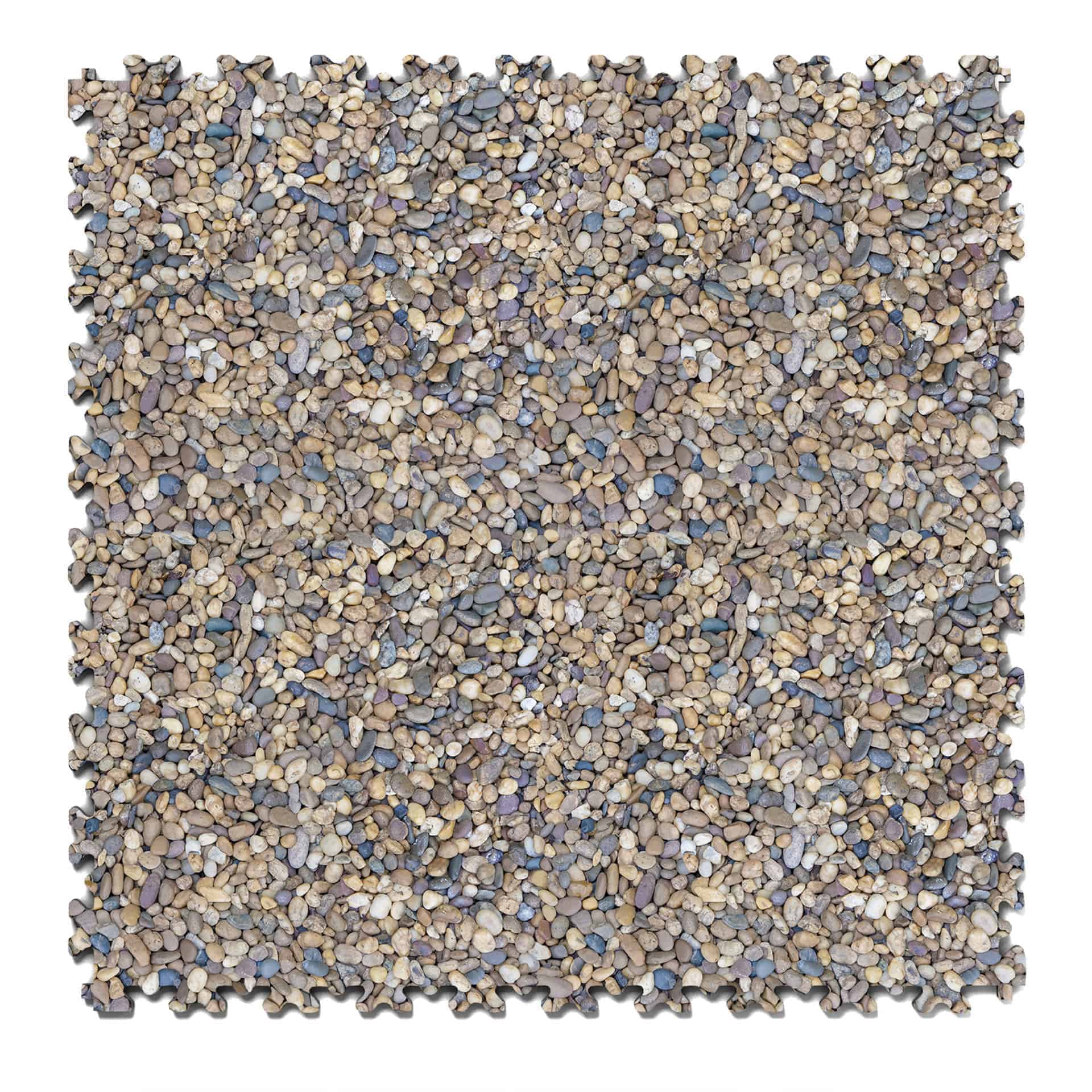 Gravel prints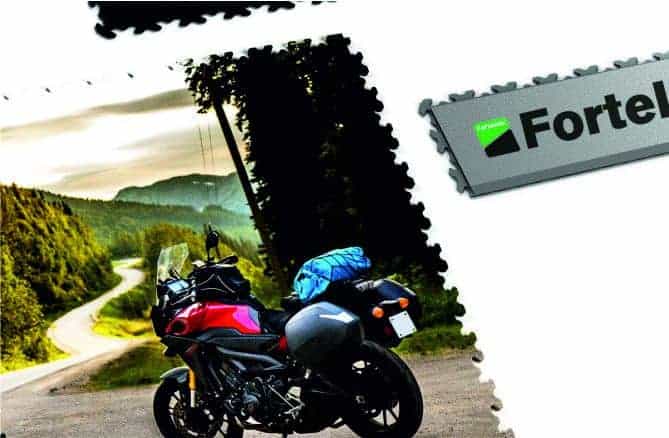 CUSTOM PRINTS
When choosing CUSTOM prints, we will print the tiles according to your wishes and ideas. Just send the graphics in print resolution and we will take care of the rest.
We usually print warning symbols, company logos, direction indicators and even family photos on tiles.
Recommended tiles for blanket printing (photos):
Recommended tiles for logo, text or brand printing:
Fortelock INDUSTRY leather pattern (Grey, Black, Graphite, ECO Grey, ECO Black)
Fortelock INVISIBLE snakeskin pattern (Grey, Black, Graphite, ECO Grey, ECO Black)
Fortelock XL snakeskin pattern (Grey, Black, Graphite, ECO Grey, ECO Black)
Note: The White color variant is not part of the standard color swatch. It can be ordered through customer service at +420 731 191 581