New Industry Ultra – tiles for heavy-duty industrial loads
Fortelock Industry Ultra
Service centres, garages, fitness centres, shops, showrooms, everywhere customers can use Fortelock Industry tiles. Often, however, they have to deal with heavier loads in warehouses and production areas. At the same time, they require a solution that doesn't need to be glued or fixed in place. It's for them that we have come up with Fortelock Industry Ultra as a new product in our portfolio of PVC tiles.
Fortelock Industry Ultra tiles are based on the popular Industry line. They have the same shape as both the tile and locks, but the essential difference is the thickness. In relation to the classic tile, they are thicker by up to 40%, which means a total thickness of up to 10 mm. This makes it ideal for handling areas with heavier industrial low-lift trucks and forklifts.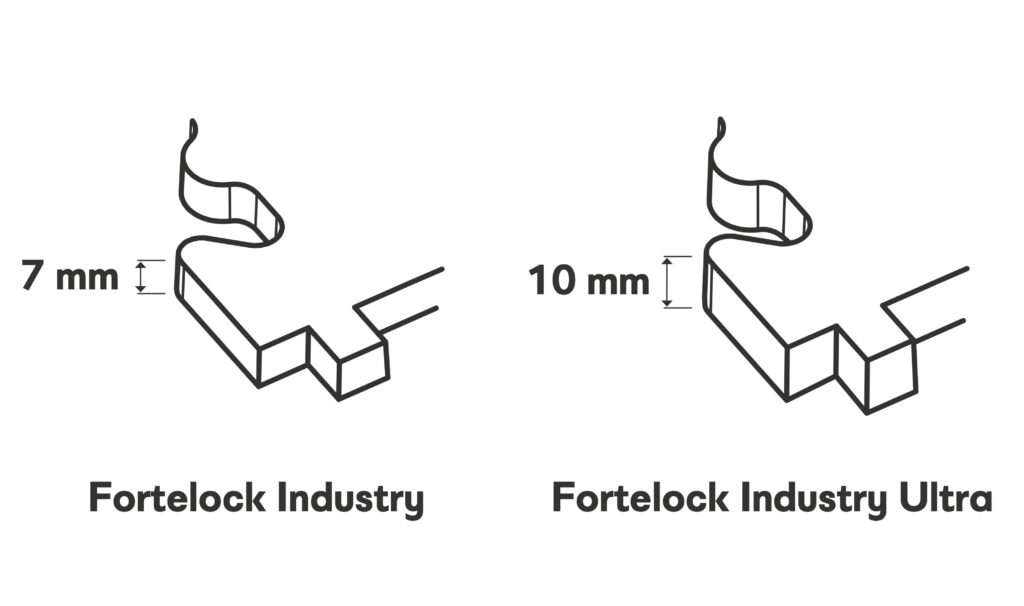 And what's the biggest advantage? Fixation and gluing are unnecessary for operations with low-lift pallet trucks. These tiles can handle loads of up to 2,200 kg, which in many cases is the highest load capacity of the pallet truck. Compared to the classic Fortelock Industry tiles, this is up to 4 times greater load resistance. In addition, when under load from classic forklifts, they can handle up to 5,500 kg of loads without the need for gluing or fixation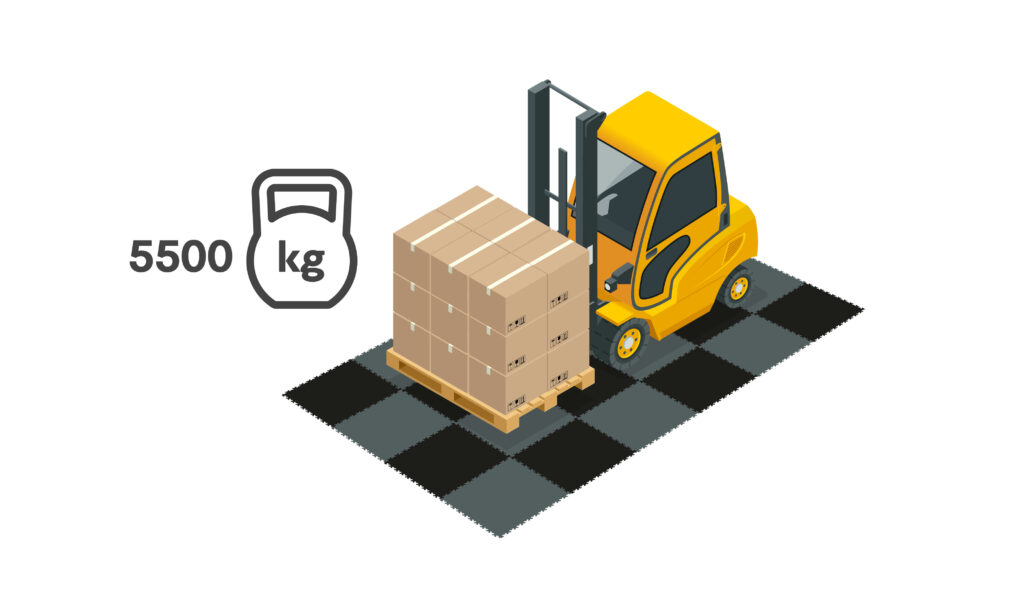 Fortelock Industry Ultra is available in 8 colours, three design patterns, and the same is available in the ECO version – tiles made of recycled materials.
More information about Ultra tiles can be found on our website, and if you have any further questions, do not hesitate to contact customer service.